The Summer Bucket List for Teens!
This is the first year I have a true teenager.
13 years old.
And I just love a bucket list.
So, I was thrilled to find that my daughter came up with her very own summer bucket list. She did it completely independently and showed it to me the other night. Proud mama moment.
Bucket lists are great for so many reasons. They can give you hope, dreams, and goals. They can help you get excited about life and give you things to look forward to. I also believe it increases focus, motivation, and maybe might even push you a little outside of your comfort zone.
So, if you have a teen in your household, encourage them to make a summer bucket list. You might actually learn something new about your child (teen) that you didn't know before!
And to be totally honest, I'm all in for ANYTHING to get her off of her phone for a little while!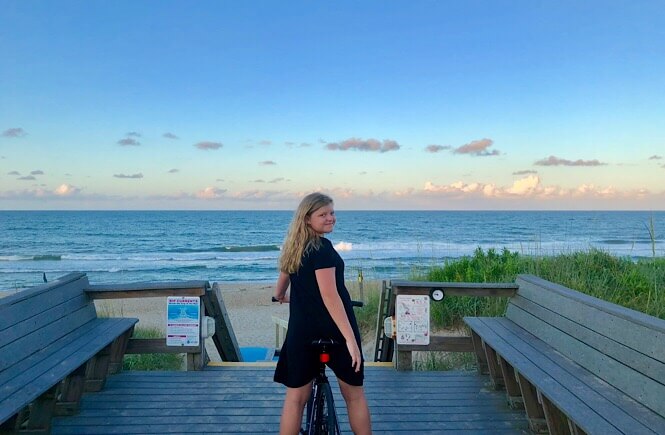 So, with her permission, here is my daughter's summer bucket list:
go to the beach
get tan
sleep in
eat yummy food
pool days/ late night swims
road trip with my BFFs
eat a lot of watermelon/ peaches
concerts
ice cream
sleepovers for days straight
binge watch movies/ movie marathon
acai bowls
LOTS of beach trips with my besties
watch the sunrise/ sunset
long bike rides
bonfires/ s'mores
pull an all-nighter
surfing
farmers market
travel
beach volleyball
amusement park/ water park
have a "party"
go kayaking
berry picking
play in the rain
go tubing
beach walks
go somewhere tropical
cliff jump
tie-dye something
laugh until I cry
This is my daughter's summer bucket list… word for word. Not bad, huh?
I know I'm going to do everything in my power to help her check most of those items off that list.
Well…maybe everything except cliff jumping! LOL.
Teenage Bucket List Ideas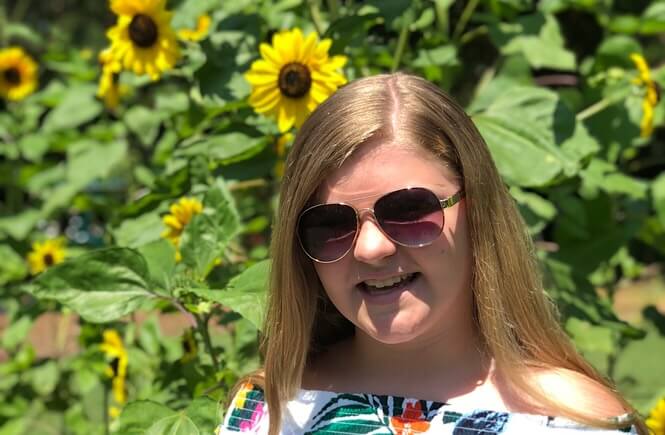 I'm always trying to encourage my kids to choose more experiences and less things. In a world where wants and "things" are given such a high value, creating a teenage bucket list is a great way to get teens thinking about more experiences.
A few other fun ideas to add to that summer bucket list:
Visit flower fields
Make homemade ice cream
Re-do your bedroom
Make a vision board
Participate in a 5K
Do a fun photo shoot with friends
Sleep under the stars
Learn to cook an entire meal
Go indoor skydiving
Have a water balloon fight
I have a few other resources on the blog including everyday adventure ideas and more inspiration for your bucket lists and a free template to get you started.
What's on your summer bucket list? What would you add to a summer bucket list for teens?
If you found this summer bucket list for teens post helpful, please consider sharing it with a friend! Pin this for later or share on social media! Thanks for all your support!