Looking For a Northeast Road Trip Itinerary?
If you're looking for a fun and unique New England road trip itinerary…we've got you covered!
This week's New England road trip itinerary is a guest post from Sara with Journey of Doing. Sara believes the best way to tour New England states is by doing a northeast road trip through all these super cute New England college towns!
So, if you're looking for a family road trip from Boston, need to make some college visits, or maybe just want to check a few New England states off your USA bucket list, this might be the perfect itinerary for you!
Boston is the perfect place to start or end this road trip! There are so many things to do in Boston with kids, teens, and families! It's one of our favorite cities and definitely deserves a spot on any New England road trip itinerary!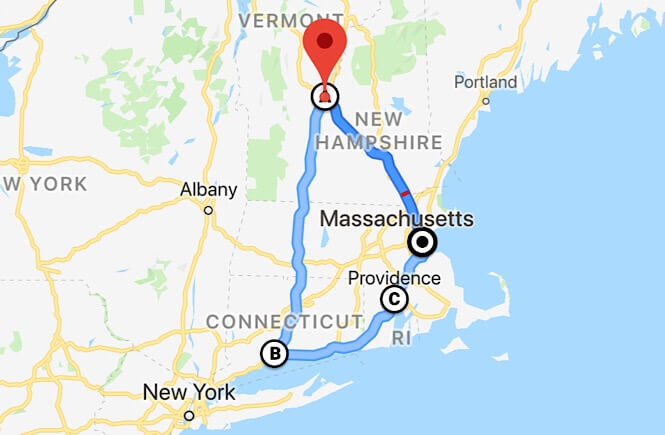 Our New England Road Trip Itinerary
Day 1: Arrive Boston- Road trip 2 hours to Hanover, New Hampshire
Day 2: Hanover, New Hampshire
Day 3: Road trip 3 hours to New Haven, Connecticut
Day 4: New Haven, Connecticut
Day 5: Road trip 1.45 hours to Providence, Rhode Island
Day 6: Road trip 1 hour to Boston, Massachusetts
Day 7: Boston/ Cambridge, Massachusetts
Day 8: Depart Boston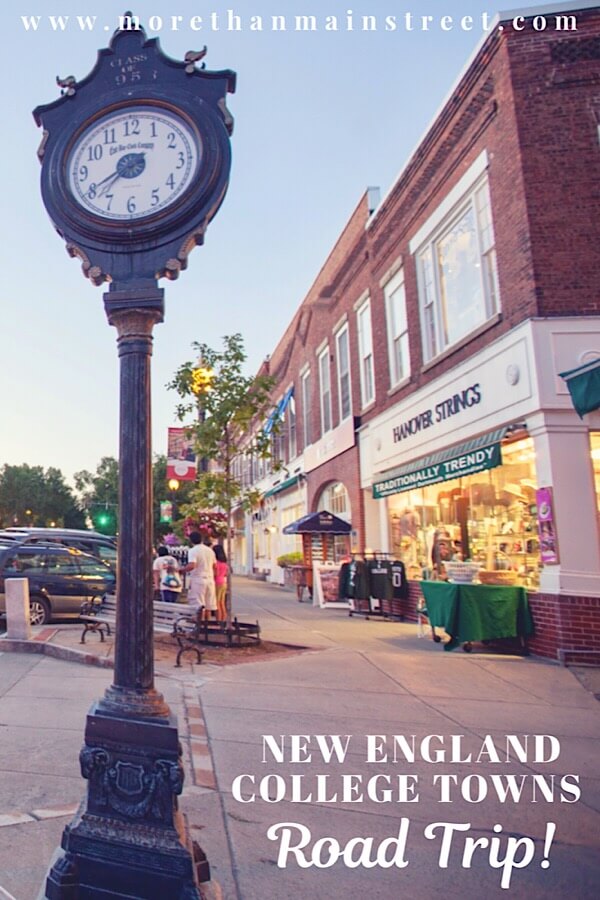 Day 1:  Arrive Hanover, New Hampshire
Home to Dartmouth College
The most cost effective way to get to Hanover is by driving from Boston.  Upon arrival, walk down Main Street to check out the local shops or head to the Dartmouth Green with a book, a ball, or a Frisbee. 
If you want to feel like a college kid, grab pizza and beer at Ramunto's Brick and Brew.  If you're looking for beer (and pub fare), head to Murphy's instead.  If you are looking for a more upscale dining experience, head to Pine at the Hanover Inn.    
Evenings in Hanover are quiet.  See what's happening at the Hop or check out the Dartmouth Observatory on Friday nights.
Hotel Suggestion:  Hanover Inn for 2 nights
Day 2:  Hanover, New Hampshire
Today is a great day to live out your Great British Bake-Off dreams by taking a class at King Arthur Flour.  Whether it's bread, pasta, pie, or pizza, you're sure to emerge with something delicious.  If you're already a professional chef, grab fresh pastries from their bakery and head to their store for all the things that you can't find at your local grocery store.  You'll have to cross state lines, but luckily, it's only a 10-minute drive.   
If getting your hands dirty doesn't appeal to your sensibilities, you can revisit history through art by visiting the Orozco Murals or Hood Museum.  Quechee State Park offers a variety of trails and outdoor activities.  If it's raining, head to the Montshire Museum of Science for a variety of STEM exhibits and activities.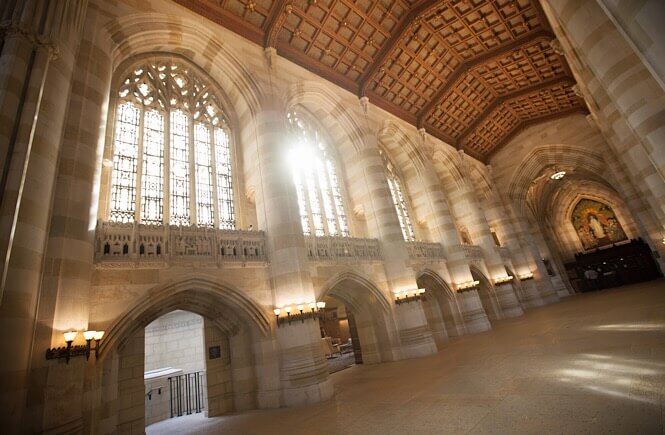 Day 3:  New Haven, Connecticut via Northampton, Massachusetts
Home to Yale University
Make a leisurely drive to New Haven by stopping in Northampton, home of the Calvin Coolidge Presidential Library.  (You can pick up a Presidential Library passport or collect another stamp in your existing one.)
Enjoy a delicious lunch at Viva Fresh Pasta.   Before getting back in the car, stretch your legs at the Smith College botanical gardens.  If you just want a quick stop, grab anything with the hot fudge at Herrell's ice cream.  
A full day of driving requires an easy dinner.  Make it easy on yourself and head to Frank Pepe, a New Haven institution, for coal-fired pizza and beer. You can walk next door for dessert before heading back to your hotel.  
Hotel Suggestion:  New Haven Hotel for 2 nights
Day 4: New Haven, Connecticut
Before you start your day, see if you can get tickets to one of the Yale School of Drama productions.  You might just see the next Broadway or Hollywood star before they make it big.
Get an additional cultural fix by checking out any of the amazing collections at Yale.  While there are certainly more than these exhibits, these are some of our favorites!  Led by graduate students, the Yale University Art Gallery offers guided tours specifically curated based on what the guide is studying!  If you're more of a book nerd, head to the newly renovated Beinecke Rare Book and Manuscript library to see the Gutenberg Bible and the original 1742 Yale Library collection. Or, if you're more musically inclined, head to the Yale Collection of Musical Instruments.     
Regardless of what you choose, you've earned a treat.  You'll want to hit up the Shops at Yale for retail therapy and ice cream at Arethusa.
Pre-show dinner options include Olea or Union League Cafe but make sure to make an early reservation so you can make it to the theater on time!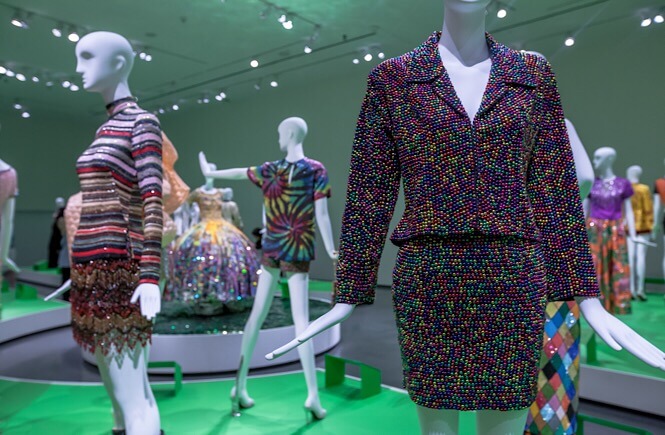 Day 5:  Providence, Rhode Island
Home to Brown University, Rhode Island School of Design, & Johnson and Wales
Start your day early so you can make it to Providence when the RISD Museum opens.   
Grab a burger and milkshake at Harry's Burger before heading to Roger Williams Park.   Whether you head to the zoo, the Museum of Natural History, or the botanical gardens, there's plenty of ways to enjoy your afternoon. 
Try to plan your visit around the monthly WaterFire Festival.   Not only is it beautiful, but it is also a great way to experience the local art scene in Providence with music, art, and local restaurants.
Hotel Suggestion:  Courtyard Providence for 1 night
Day 6…7…8:  Cambridge/Boston, Massachusetts
Home to Harvard, MIT, & Boston University (and many more!)
Between the Freedom Trail, the museums, the seaport, and the green spaces, you could spend your entire vacation in Boston without ever crossing the river.  Sticking with the college town theme of this itinerary, I am sharing my favorite things in Cambridge, Massachusetts.
Choose a Harvard museum (or two).   With the largest endowment in the world, Harvard has some world-class collections.  I recommend the Harvard Art Museums or the Harvard Semitic Museum.   
If you can't do any more museums, check out the local retailers, street musicians and festivals around Harvard Square.  I love perusing the many bookstores, especially the used books in the basement of that Harvard Bookstore.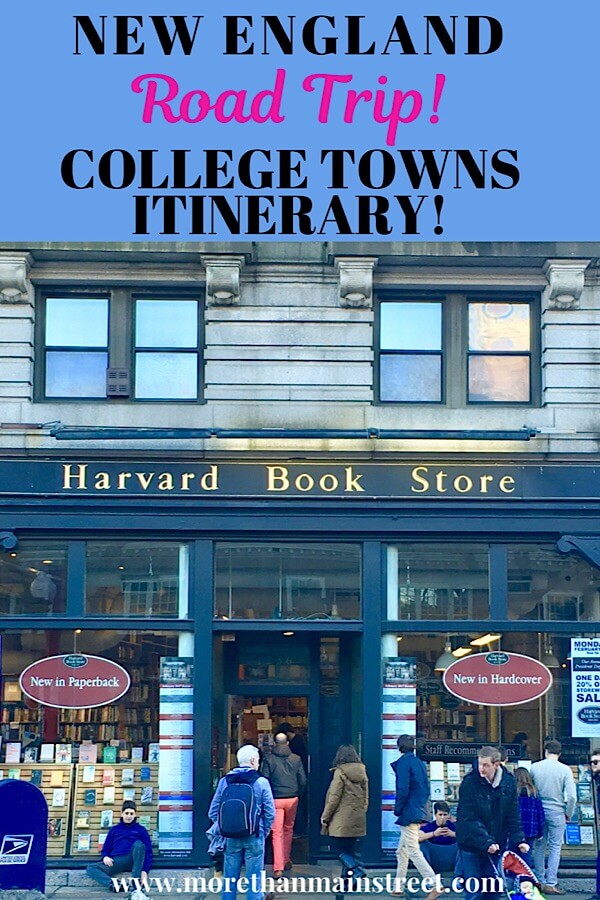 Refuel with sandwiches at Darwin's.  You're going to want your walking shoes this afternoon.  Head to Mass Ave and start walking towards MIT. After 2.5 miles, you've earned a sweet treat from Toscanini's.  (I recommend B3!)  Grab a table outside and rest your legs.  (You can also take the T.  It's only two stops.)    
After ice cream, it's time to choose your own adventure!  You can do a self-guided tour of the public art at MIT.  (Bonus points if you crack the alleged code on the Jaume Plensa sculpture!)   Or, you can explore innovation at one of the world's leading technology institutes by visiting the MIT Museum.
Depending on where you are staying, head to Harvard Square or Kendall Square for dinner.  Harvard Square recommendations are Toscano, Harvest, or Grafton Street Pub.  Kendall Square recommendations are Legal Sea Foods, Oleana, and Amelia's.
Don't forget to check out the Harvard Box Office for public events.  Whether it's hearing a guest lecture, attending a musical performance, or heading to a sporting event, there's no shortage of events in Cambridge.
Once you've exhausted all the things to see in Cambridge, you can head across the Charles River and find everything from the Freedom Trail, to the Red Sox, to more museums and a Presidential Library!  You'll want to grab a hazelnut chocolate chip cookie or two from Flour Bakery to fuel up though!
Hotel Suggestions:  The Charles Hotel or the Doubletree Suites Cambridge (it's a short walk across the river from Cambridge) for 2 nights.
For more things to do, check out this great 2 day Boston itinerary.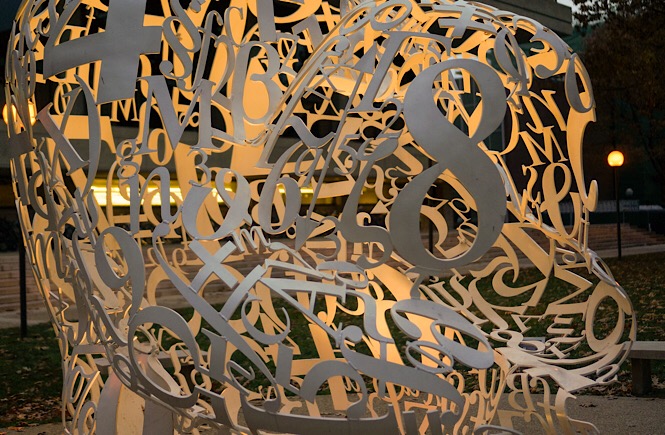 Best New England Road Trips
Small New England towns have the most charm and are definitely worthy of a visit. Add Boston to the itinerary and you have a mix of a bigger city to round out your travels! For these reasons we definitely feel like this might just be the most amazing New England road trip itinerary you can accomplish in just over a week. If you're limited by time, you can certainly make this into a one week road trip from Boston. If you have more time consider this epic Boston to Niagara Falls road trip!
Have you been to New England? Have you visited any of these towns? Let me know in the comments below and if you liked this post, please consider sharing it!
A huge thank you to Sara from Journey of Doing!! Make sure to follow Sara on Instagram, Facebook, and Twitter!
Sara loves learning about local cultures, history, and traditions through travel. She's recently written all about her time in Rome, including tips for driving in Italy, which I'm super excited about since I'm all about a road trip lately!
Stay tuned for more road trip posts coming up…so many fun road trip itineraries to share! But in the meantime, check out my favorite California road trip itinerary or any of these North Carolina weekend getaways!