Be Grateful: Gratitude is the Best Attitude
There are so many unique things to be thankful for each day.
Implementing a gratitude practice has been an essential part of my journey towards simpler living. My recent mantra is: more joy, less stress. And gratitude helps me achieve that goal!
Having an attitude of gratitude shifts your mindset from "look what everyone else has" to "look how much I have". There is always something to be thankful for if you take the time to look for it. But, hey…I totally get it, sometimes it can be hard to think beyond the basics. I know you're already thankful for your family, friends, and health. Me too!!
But after the basics, what are you thankful for? I know sometimes we all have brain block and just can't come up with anything specific or unique, which is why I've put together a list of 100 unique things to be thankful for. I've found when I'm in a slump, reading someone else's gratitude list often inspires me and helps me come up with my own ideas.
So…let's go! What are you grateful for today?
This post contains affiliate links which means I could earn a small commission, if you make a purchase, at no additional cost to you. As an Amazon Associate, I earn from qualifying purchases. For more information, read my full Disclosure HERE.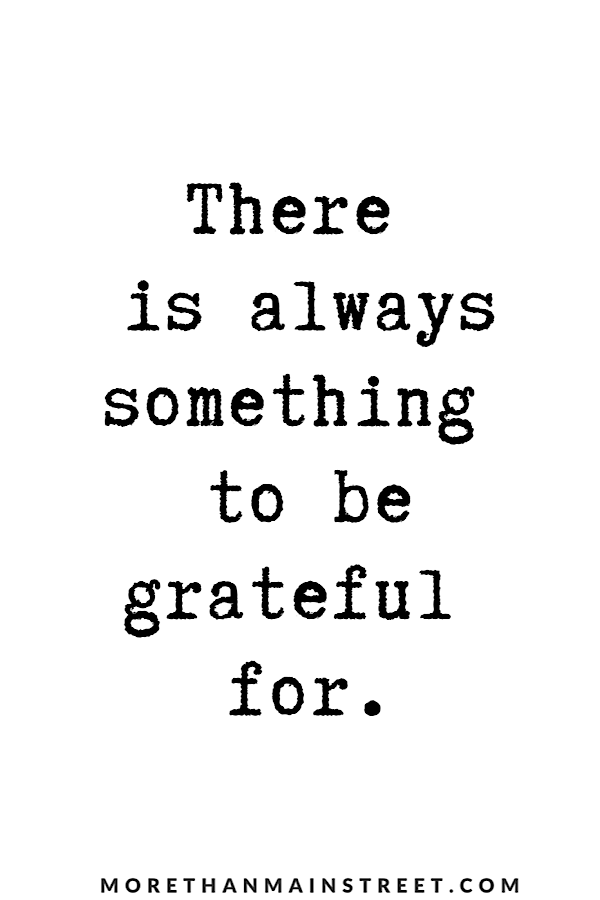 Save this list of Unique Things to Be Thankful For for Future Inspiration!!
100 Unique Things to Be Thankful For
Gratitude List
If you're new on a personal growth journey, you'll quickly learn that experts all agree that a daily gratitude practice has so many benefits. From a more positive attitude to sleeping better, gratitude is an easy way to increase your well being and overall happiness. From funny things to be thankful for to the more random and unique, here's what I'm thankful for.
Try adding unique things to be thankful for to your daily self care routine– it's an easy way to make a gratitude practice a habit!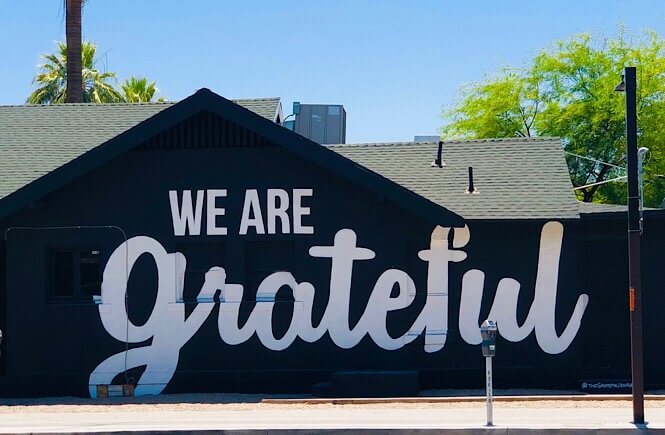 Feeling Grateful
Read more on the science behind gratitude.
PIN THESE REASONS TO BE GRATEFUL EVERYDAY TO SAVE FOR LATER!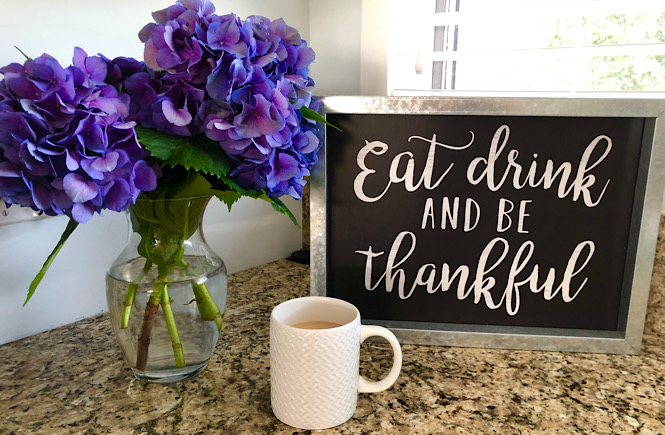 A few more unique things to be grateful for: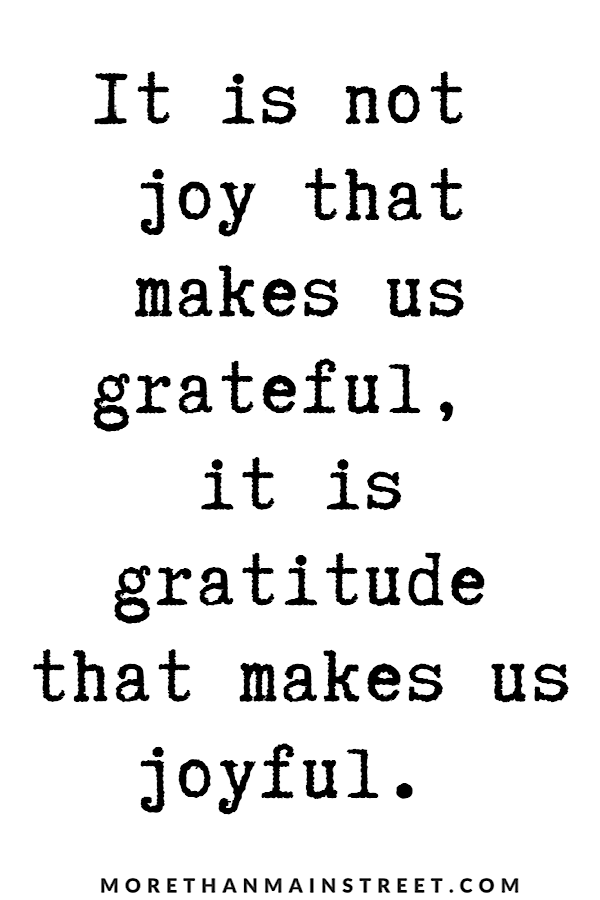 A Daily Gratitude List
So…that's it. That's the list of 100 unique things to be thankful for! Phew! LOL.
Honestly I don't actually recommend making a giant list like this very often. It's more effective to write down five things you're grateful for each morning or evening. Think about yesterday. What happened? What are you thankful for? Even if it was a bad day, try to find something that was good and focus on that. Some days the list flows so easily, other days you have to work a little harder.
Be Grateful: Have a Gratitude Attitude
Y'all I can't even help myself. I just love the saying "gratitude attitude." The words literally make me smile!
By definition, gratitude means:

the quality of being thankful; readiness to show appreciation for and to return kindness
Life isn't always sunshine and rainbows. We all know that. When things don't go as planned, it can be easy to focus on the negative. I'm here to challenge you to acknowledge the negative and then try to find the positive.
Up for the challenge? Learn 3 way to cultivate a more grateful heart and take my 30 day gratitude challenge!
So what's on your gratitude list? Let's connect over on Instagram. It's my favorite place to hang out these days!
Let's all try to BE GRATEFUL!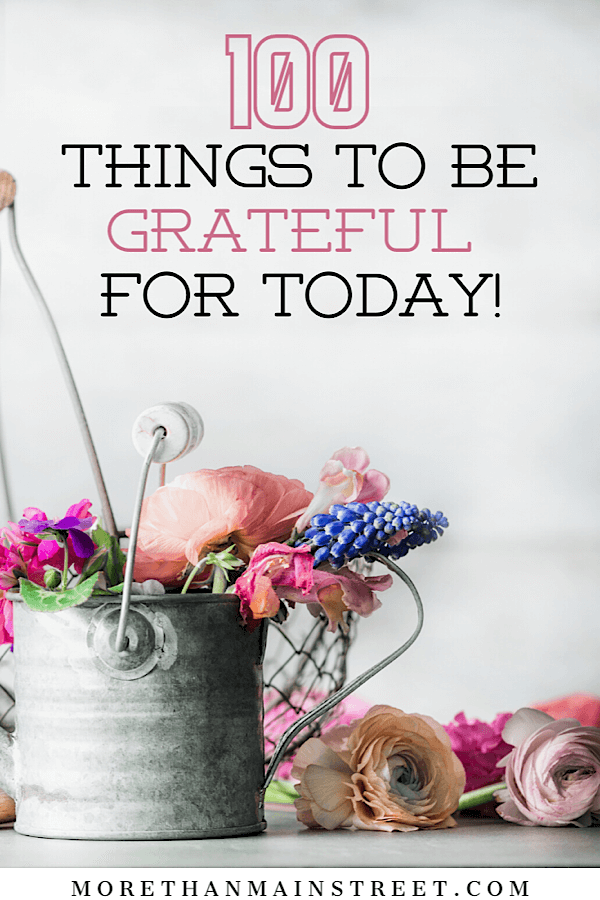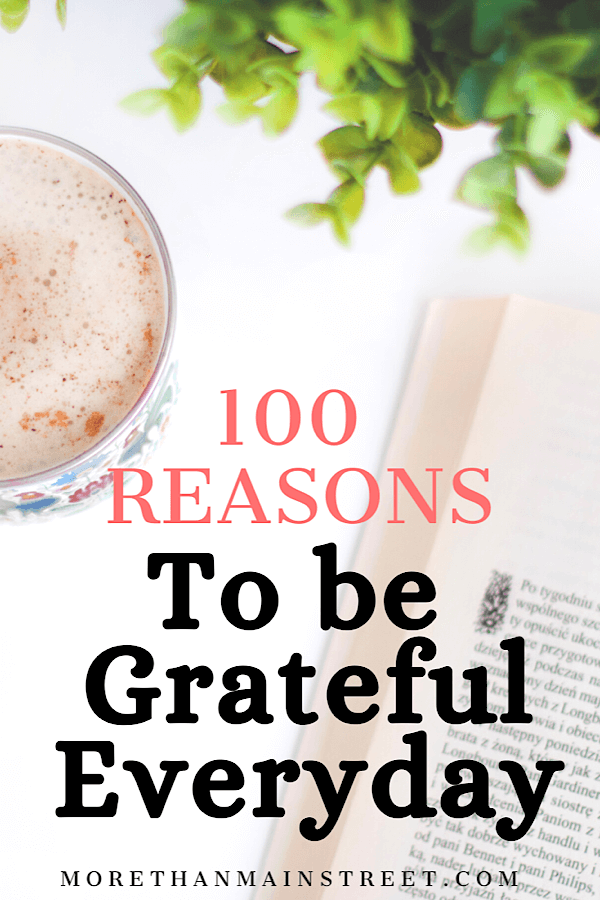 PIN THESE REASONS TO BE GRATEFUL EVERYDAY TO SAVE FOR LATER!